Free Delivery
Mon-Fri: 10a.m.-7p.m. | Sat: 10a.m.-4p.m. | Sun: Closed
We fill new and existing prescriptions in-store, by phone, online, and with our mobile app.
Transfer your prescriptions to our pharmacy using our simple and secure online transfer form.
Visit us in store or get in touch with a member of our pharmacy staff. We're always happy to assist you.
Our Services
Your Way To Personalized Care
Become a Pharmacy Insider
Subscribe to our newsletter for promotions, health news and savings
Your Pharmacy Experts
Trust Us With Your Health


We are Main pharmacy of Boonton, your local, family owned & operated pharmacy. Owned by pharmacists who understand your needs, and who believe in old fashioned one-on-one patient care.
We use our expertise & knowledge of more than 25 years combined to provide care to patients of all ages, making sure to give you the highest personalized healthcare without compromising quality or speed.
Feel free to contact any of our pharmacists directly anytime by phone, fax or e-mail, we're here to listen, we're here to help.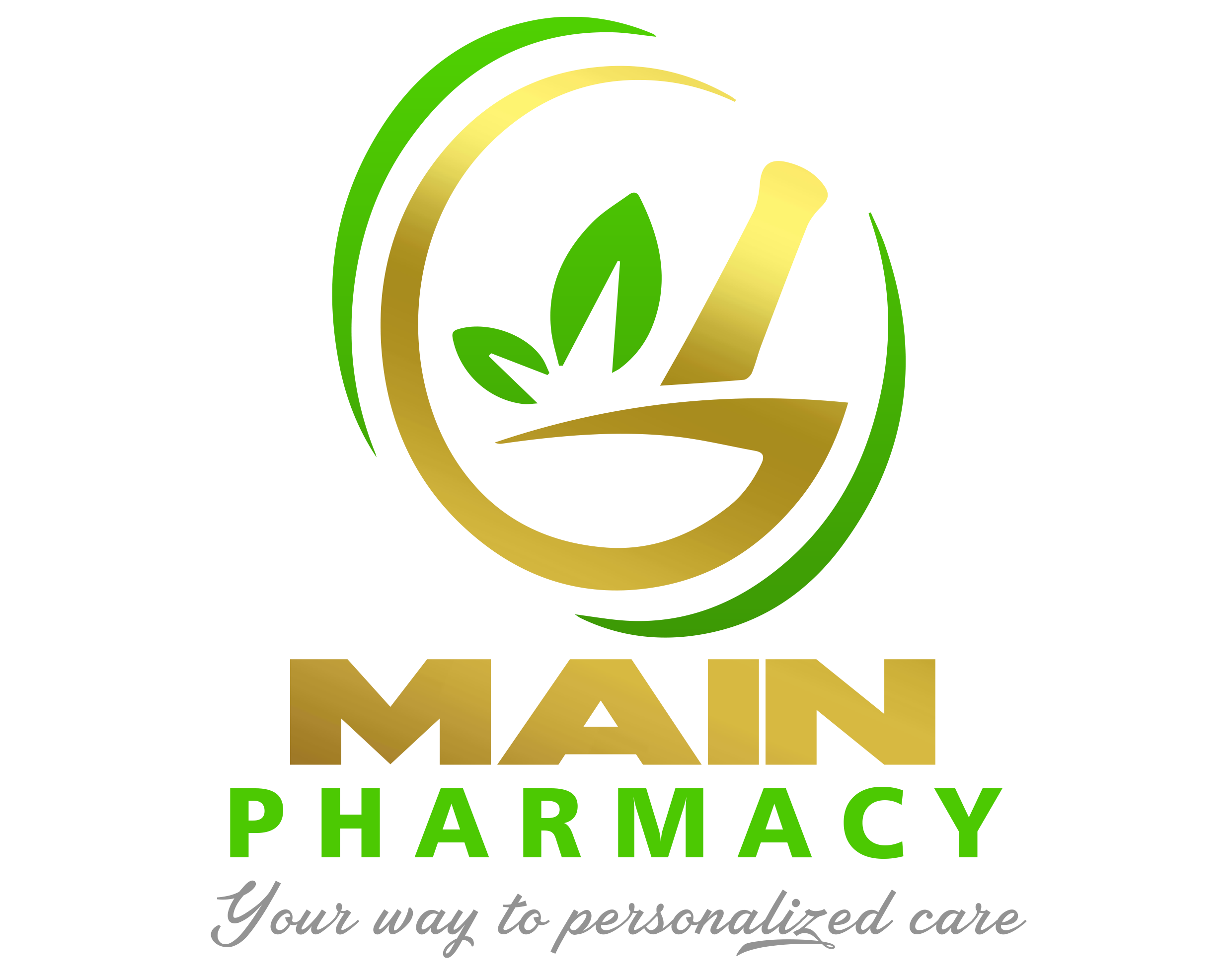 Download Our Free App.
Your health information in one place.

✓ Refill 24/7 »
✓ Set Reminders »
✓ Save on Medications »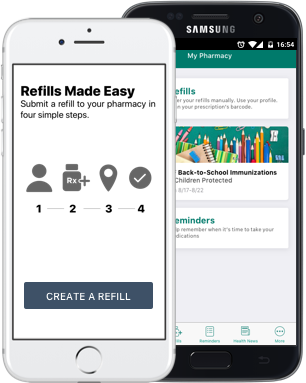 John
"Very nice pharmacy with always great and friendly service. They always have what you need, have competitive pricing, and are one of the last mom-and-pop pharmacies. They have very friendly and helpful staff they go out of their way to help you and make sure you get what you need ."

Richard
"Great community pharmacy. Pharmacist and the Pharmacy Technician are professional and will assist you to solve any issues, always willing to help with a friendly smile."

Sayel
"John and the staff are extremely caring. Great pharmacy and excellent service. They contact Doctors and Specialists on your behalf and can even fill my specialty auto-immune medication. Customer service is key at Main St. Pharmacy. John completes an order in less than 30 minutes always. I highly recommend this place."
Main Pharmacy Of Boonton combines high-quality products with personalized care. Our staff is happy to help you with any questions you may have.
Check out our weekly health news blog, or subscribe to our newsletter and receive updates on health articles, promotions, specials and much more.
We offer a wide variety of services including conventional prescription filling, compounding, medical equipment, medicare open enrollment and much more.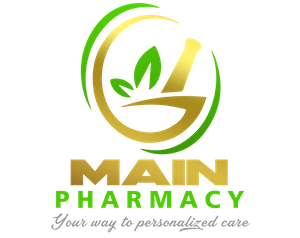 We'd Love To Hear From You
At Main Pharmacy Of Boonton, we're committed to helping you live a healthier life. Our pharmacy staff would be happy to help you with any questions you may have.